FREE DOWNLOAD
He survives a coma only to come home and find that he's not done fighting for his life.
Don't you hate when you've been trying to decide on something and it just haven't been working out? For months I've been in this situation. It's kind of a should I have fish or chicken kind of thing.
I want both. I could have both if I'd only grab a big plate instead of a saucer. The big plate is there for me. I was told I should go for the big plate if I want to. Others have big plates. I can carry the big plate, too!
Not crazy:) Just got stuff on my mind.
Read More →
It's almost that time—the end of Game of Thrones! I am not ready for it. Like most people that watch and are not ready, I scour the net for posts just to get a little bit more.
Read More →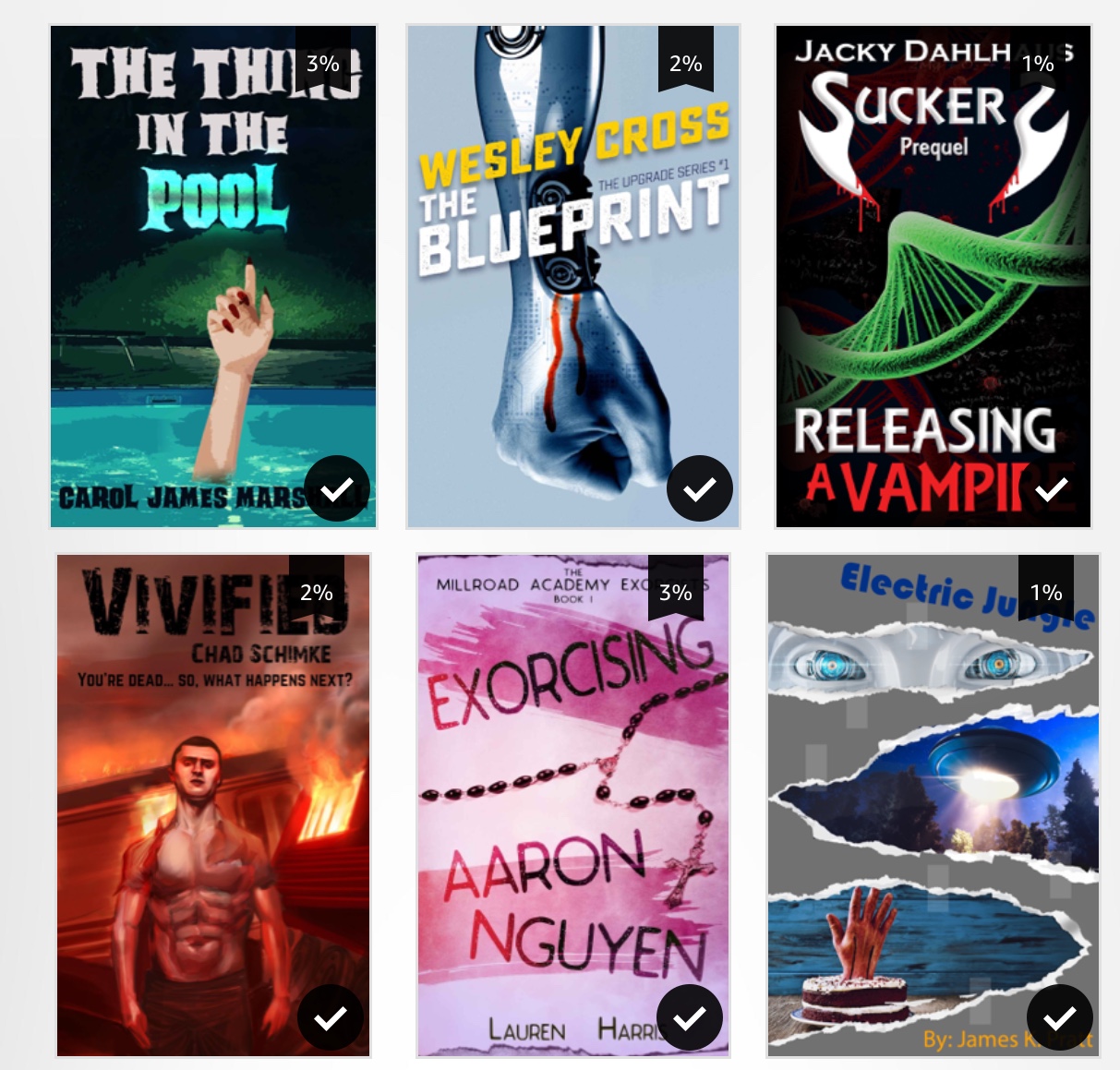 I just have to say, have you been to Amanda Palmer's website? You know who she is, right? Neil Gaiman's wife.
She's naked. Not usually, no, I mean on her site.
Like...bush out.
Read More →